Delaware Property Management
We Eliminate the Stress of Property Ownership
Overview
Having a successful Delaware rental property requires time, effort, experience, and knowledge. Let us save you that time and frustration with the expertise we can offer.
As a full-service Delaware property management company, our team is responsible for all aspects of managing your rental(s). We cover all aspects of property management from start to finish. We do more than just find tenants; we provide marketing, property management, maintenance, and accounting services.
With marketing, we expertly take photos to capture the listing, create the ad copy, and post to hundreds of internet listing sites to attract a qualified tenant.
Our showing process is seamless and provides multiple opportunities for the prospect to view the property and gives us, the property management company, the flexibility to allow for more showings using self-showing software vetted to bring forth those pre-qualified to rent.
Once an applicant is approved and secured, we request the deposit and lease to be signed within the first 24 hours.
Our move-in process is simple and straightforward for the prospect. We make sure that utilities, funds, and accounts are set up and received before releasing the keys for moving in. We walk through the property to capture the condition prior to move-in and allow the tenant the same, giving them ample time to complete the move-in process and report any issues.
The tenancy will result in multiple scenarios that we manage through. Maintenance requests, where we will troubleshoot, dispatch, and follow up with the tenant and vendor. Rent payments, lease renewals, roommate add-ons, and much more. Each process requires a seasoned property manager to help the tenant through each issue expertly. This is where having someone experienced handles sometimes very delicate and challenging conversations that can take hours, sometimes days, to resolve.
When the tenant is ready to vacate, we handle everything from the moment the notice is received through the move-out and final walkthrough. We will address the scope of work and maintenance required to get the unit back to Rent Ready condition.
Our goal here at Neon Lease is to ensure that you and your rental property are taken care of with a concentration on increasing rent to cover our costs while also capturing an improved ROI for you.
Get started with your FREE PROPERTY CONSULTATION by completing the form .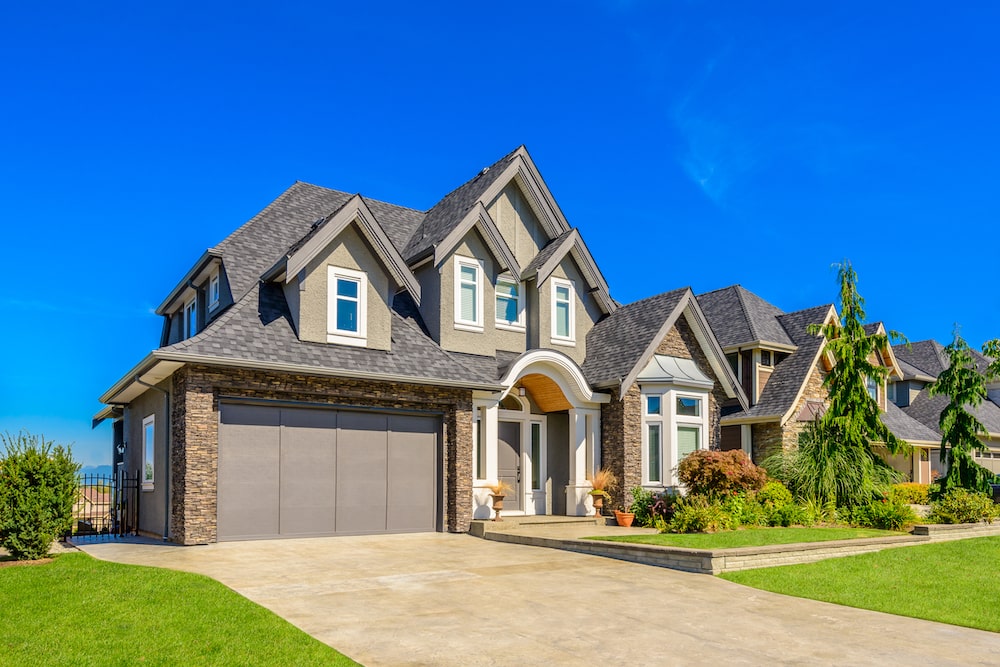 Discover The Delaware Area
Delaware occupies the northeastern portion of the Delmarva Peninsula and some islands and territory within the Delaware River. It is the second-smallest and sixth-least populous state, but also the sixth-most densely populated. Delaware is home to First State National Historical Park, a National Park Service unit composed of historic sites across the state including the New Castle Court House, Green, and Sheriff's House, Dover Green, Beaver Valley, Fort Christina, Old Swedes' Church, John Dickinson Plantation, and the Ryves Holt House. Delaware has several museums, wildlife refuges, parks, houses, lighthouses, and other historic places. Source: Wikipedia
Other Areas We Serve
Sussex County
New Castle County